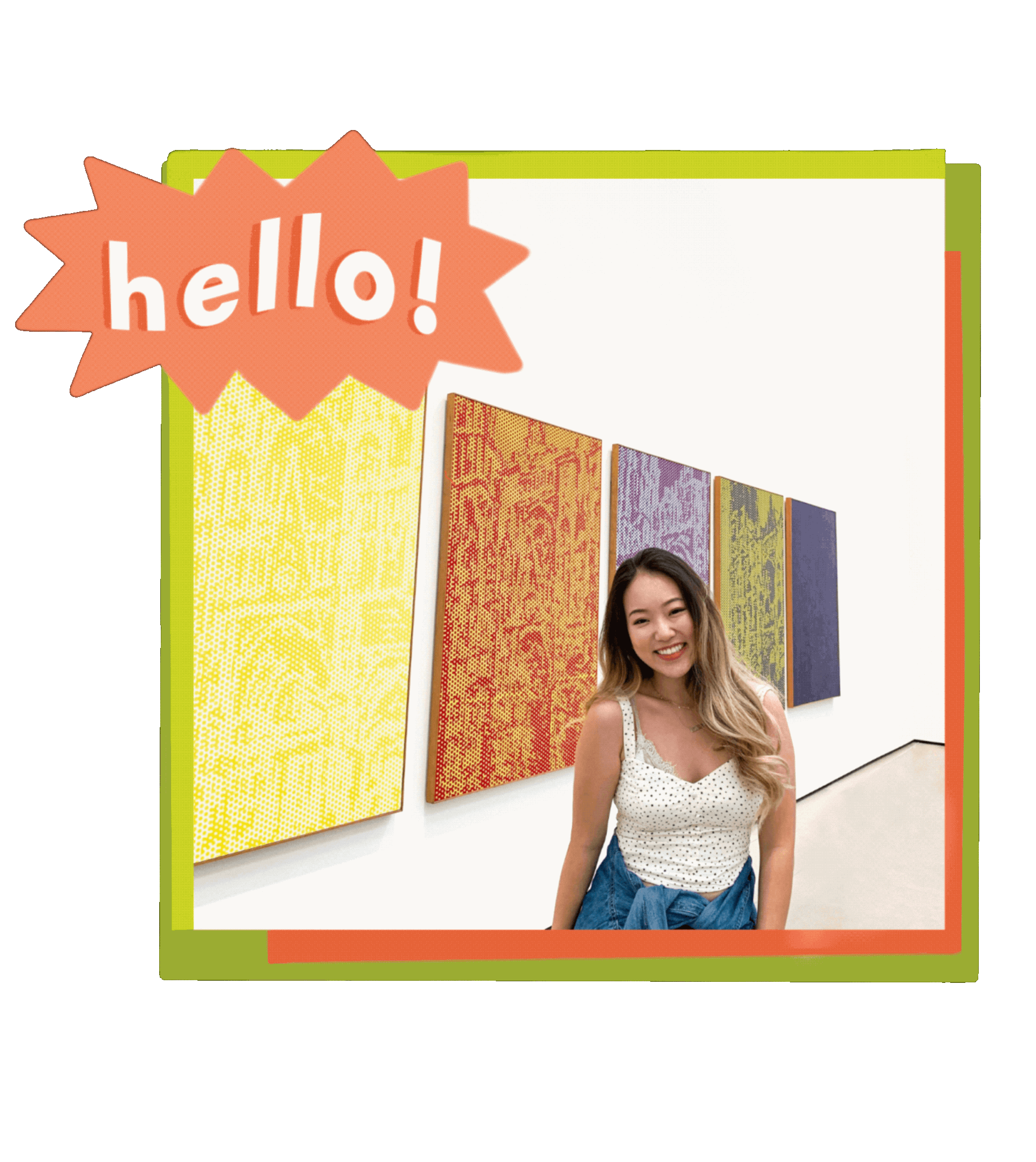 Hi! I'm Joy - a multi-disciplinary designer based in Texas who specializes in art direction, graphic design, and digital design (UX/UI). I graduated from

the University of Texas at Austin
🤘 with 
an education in advertising, design, and business and I have had the honor to receive multiple awards from places such as the American Advertising Federation and Digitas for my creative campaign work

. Currently, I'm at R/GA California as an experience design intern designing under the Google team! 
In my free time, you can find me 

designing

s

tick

ers, where I create illustrations to raise awareness for social justice causes and promote community activism. Through this platform, I've had the privilege to receive over 1.6k orders and donate these earnings to charities and non-profits. I also enjoy trying new foods and supporting local restaurants through my photography!